Learn More

About Our Vision

---
Our Mission. Big Brothers Big Sisters of Siouxland creates and supports one-to-one mentoring relationships that ignite the power and promise of youth.

Our Vision is that all youth achieve their full potential.
---
For more than 40 Years
Big Brothers Big Sisters has operated under the belief that inherent in every child is the ability to succeed and thrive in his or her life.
---
The Nation's Largest Donor
and volunteer supported mentoring network, BBBS makes meaningful, monitored matches between adult volunteers ("Bigs") and children ("Littles").
---
---
Ages 6-13 Across the Country
We develop positive relationships that have a direct and lasting effect on the lives of young people in so many wonderful communities.

School Success.
Positively empowering children to succeed and be more confident in their schoolwork performance.
Family Values.
Our one-to-one relationships are built on trust prove able to help children get along better with their families.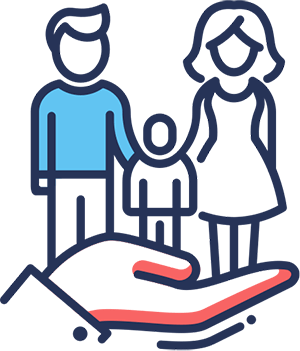 A Measurable Impact

Here's the Proof
Read More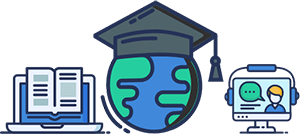 52%
Less likely to skip school. A strategy for youth in single-parent families.
---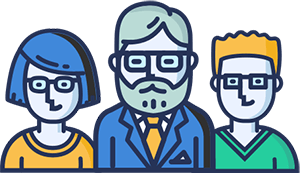 83%
Of former Littles surveyed agree that their Big instilled values and principles that have guided them through life.
Drug and Alcohol Abuse
Researchers surveyed both the matched and unmatched children, and their parents on two occasions: when they first applied for a Big Brother or Big Sister, and again 12 months later. The results are astounding. The children were 46% less likely to begin using illegal drugs and 27% less likely to begin using alcohol.
Each time Big Brothers Big Sisters pairs a child with a role model, we start something incredible: a one-to-one relationship built on trust and friendship that can blossom into a future of unlimited potential.
Read More